About Sheepskin Slippers SA
RADIO DJ: "How did you end up in the sheepskin slipper business, because this isn't really the type of industry one studies for?''
 "My incredible mom, Margie Hoole is the one who started it all back in 1999 on a pineapple farm in an Eastern Cape farming area called Salem.  She sold her beautifully hand-crafted sheepskin slippers under the name "Margie's Comfies" locally and even though she passed on in 2022, they are still sought after at various festivals, markets, and shows.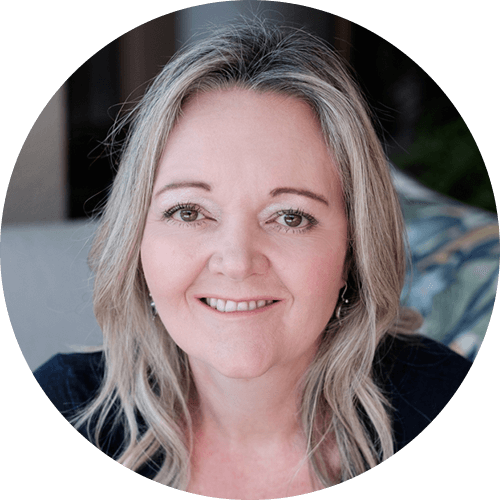 In 2017 when I returned to South Africa after having lived in the UK and the USA, I rose to the challenge of following mom's entrepreneurial path. Armed with a small tog bag jam packed with Margie's Comfies slippers, I started Sheepskin Slippers SA and they literally walked out the door. A few years on, and we continue to proudly offer the original Margie's Comfies range alongside other fabulous slipper styles.
"No fake, faux, or synthetic sheepskin or wool will ever be used in our range. This is our promise!" – Hazel Hoole, Founder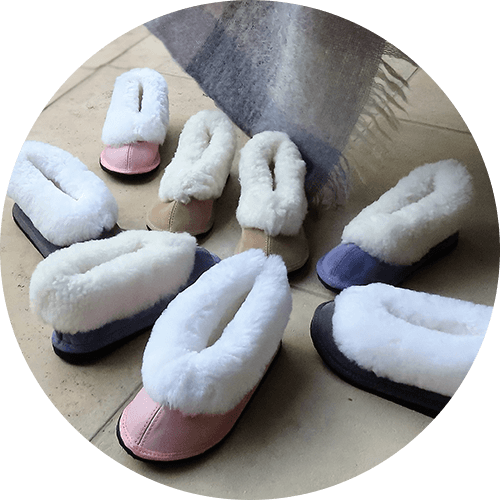 Today our range includes vibrant colours, and new funky styles designed for year-round comfort.  To continue her legacy, mom's original patterns are still used by a group of local artisans in Bushman's River Mouth to manufacture her popular Margie's Comfies range.  

Our business is 100% sustainable and promotes local job creation while producing an authentically South African product with a low environmental impact.
Keeping SA's feet warm, well and super-comfy is what we love doing! Judging by our customers' excited reactions, we hope that you'll soon be one of the flock!" - Hazel Hoole